Thank you for subscribing!

We just emailed you a link to join our online community.
What does a truck driver have to do with cryptocurrency investing?
What does a truck driver have to do with cryptocurrency investing?

Strangely enough… everything.
Because this truck driver might represent your story too. We have all had jobs that we did because it paid the rent. Maybe we enjoyed it at the beginning. Maybe we enjoy it sometimes. But for a lot of us, we are looking for something new to make some extra income with.

Many of us have a lifestyle we want to live but are unsure of how to get there.

So when is it your turn to live the way you want?

We want to introduce you to one of our early members at AboveCrypto who made the decision that it was his turn. So he put in the work, learned, and made over $40,000 within two months.

This is Mitchell. Father of 3. Drives truck for his dad's company.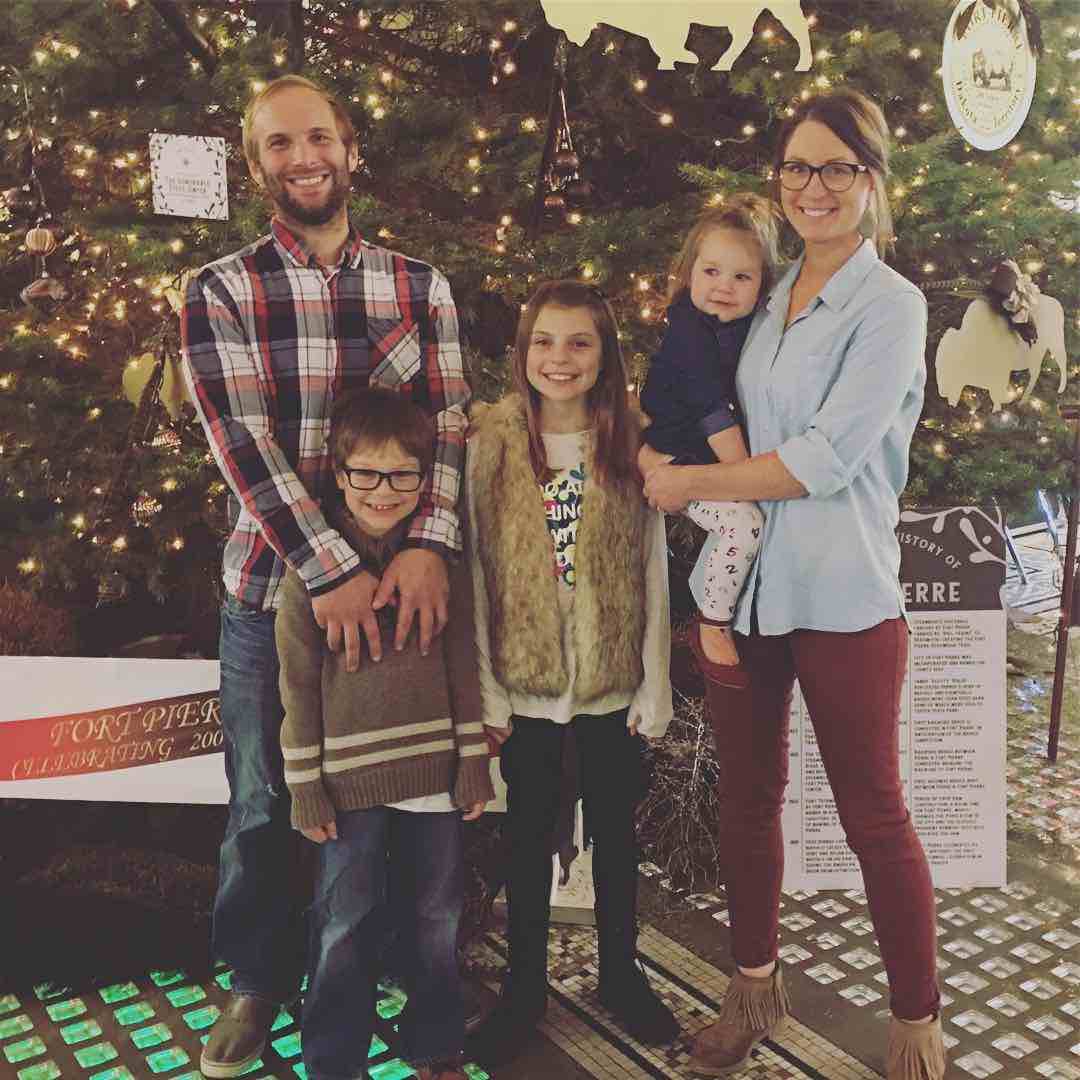 Last August Mitchell was driving the last route of the day and came to a realization. He was ready for something more. He liked his job but wanted to explore the next thing.

He had heard of this crypto thing from a friend but all he knew was that there were people making REAL MONEY off of it. The problem was that he didn't know where to start.

There was so much information from so many different sources telling him what to do that it was overwhelming. Many places promising to help you 'get rich quick' or just information from people that have never truly invested in crypto themselves.

Mitchell knew that being an investor would be difficult. All he needed was the resources and access to people who had been there before him to succeed.

And eventually he did….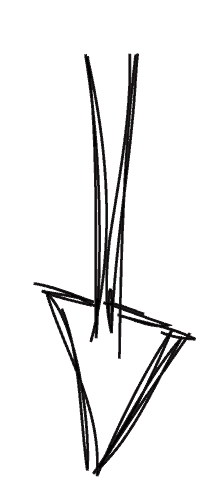 It is for people like Mitchell that we created AboveCrypto.
We started it for people that want a way out from what they are currently doing. For people who are ready to learn something new and take a small risk to achieve their financial goals.

We have been into crypto for over 6 years actively trading and watching markets. And it hasn't been easy. So much of our time at the beginning was just figuring out how to get started and what tools and resources were out there.

We found that so much of it could be brought together and be MORE helpful for MORE people.

AboveCrypto is for anyone who is just starting or has been a long time investor in cryptocurrency.

We help people get the information they need to reach their goals through education, coin recommendations, swing trade opportunities and connections with other investors.
We give you the resources so you have the opportunity to reach your goals.

Members have gone from not knowing anything to making profitable trades within a week.

What would it be worth to you to hear about coins to invest in that are solid investments that will give you the return you are looking for in the long term as well in the short-term?

You have probably already heard of this bitcoin thing but what if you could get in on the ground floor of the next bitcoin?

What if you could actively talk to and get advice from other investors that have been there before you and are willing to help?

Well we offer that. And only at the cost of a couple of burritos to start.

Here is what some current members have to say: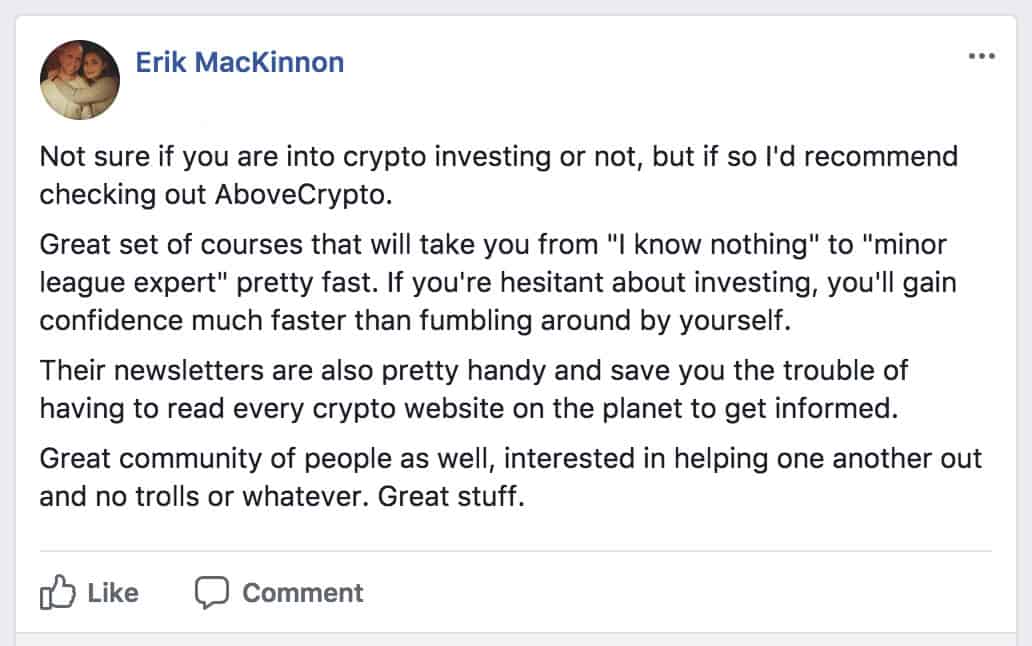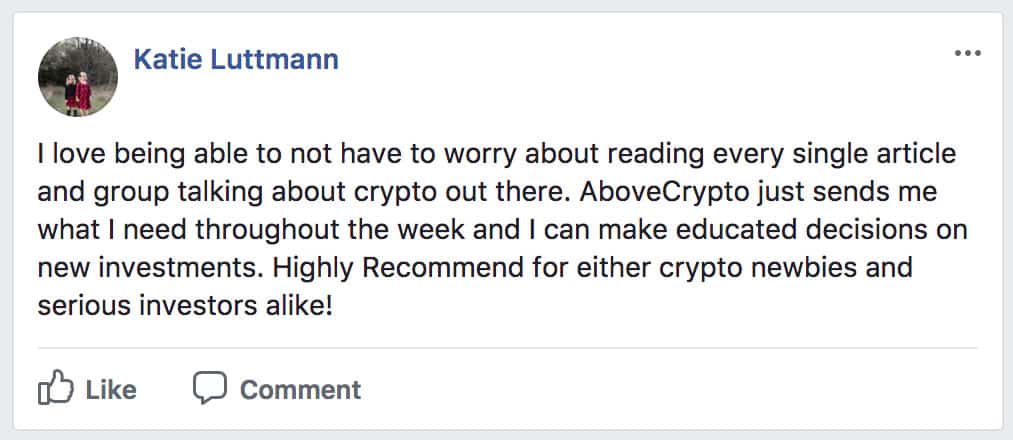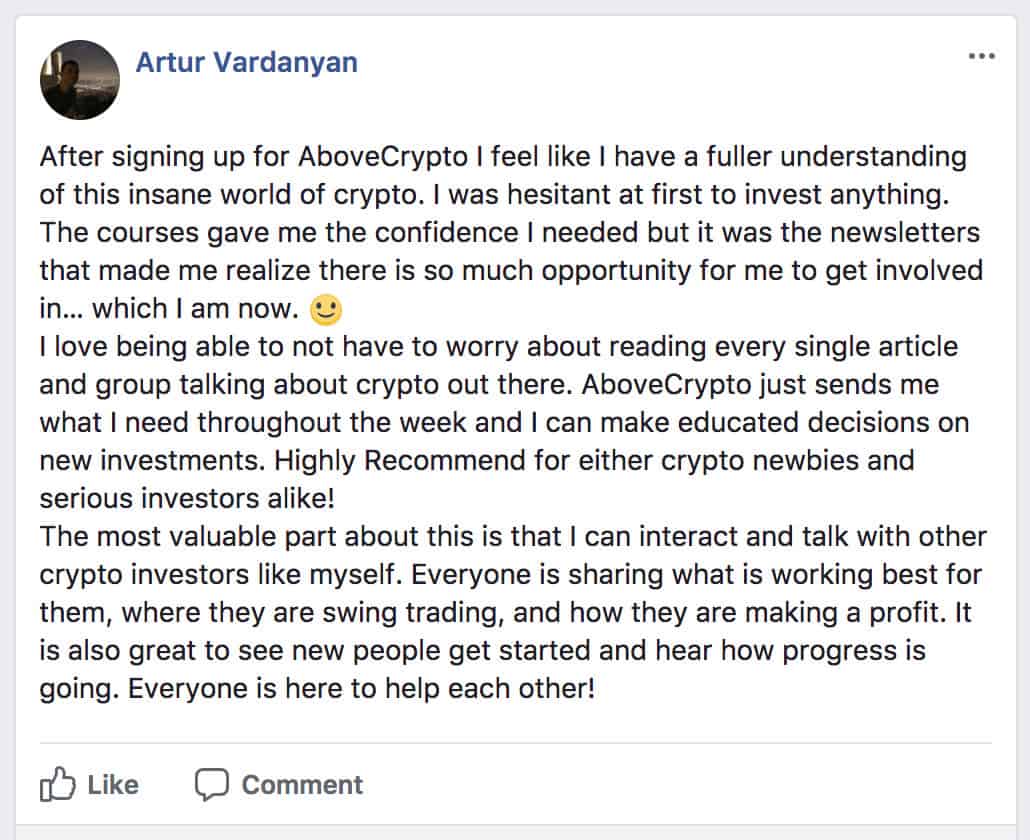 If all this did was give you the confidence to get started with crypto investing and start creating the lifestyle you want to live, would you do it?
We are pushing you because getting into crypto early is incredibly important. We are still just at the beginning so there is so much opportunity for you to take a hold of.

It doesn't really matter to us if you sign up right now or not… we just don't want you to be wasting time trying to get started when you could be an active trader by next week.

Just imagine what life will be like when you can wake up, open your computer, make some extra money, and then get on with your day job or spend more time with those you care about.

We can't wait for you to join us on this crypto journey.